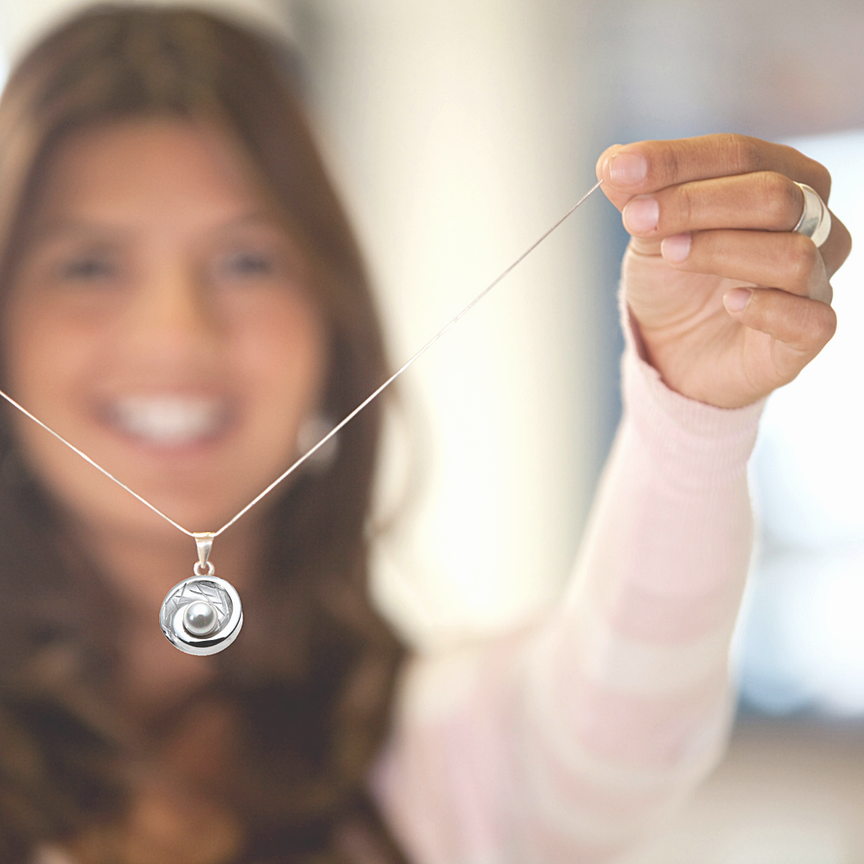 Beautiful & unique cremation jewellery
When you lose someone you love, a memorial keepsake can be a deep and abiding comfort. Here at Keepsake Jewellery, we hand craft truly special cremation jewellery, so that you can keep your loved one close to your heart, forever.

Truly personal memorial keepsakes
We believe that memorial jewellery can – and should – speak to the uniquely beautiful person it celebrates. So, we've developed a range to suit every person, and every relationship.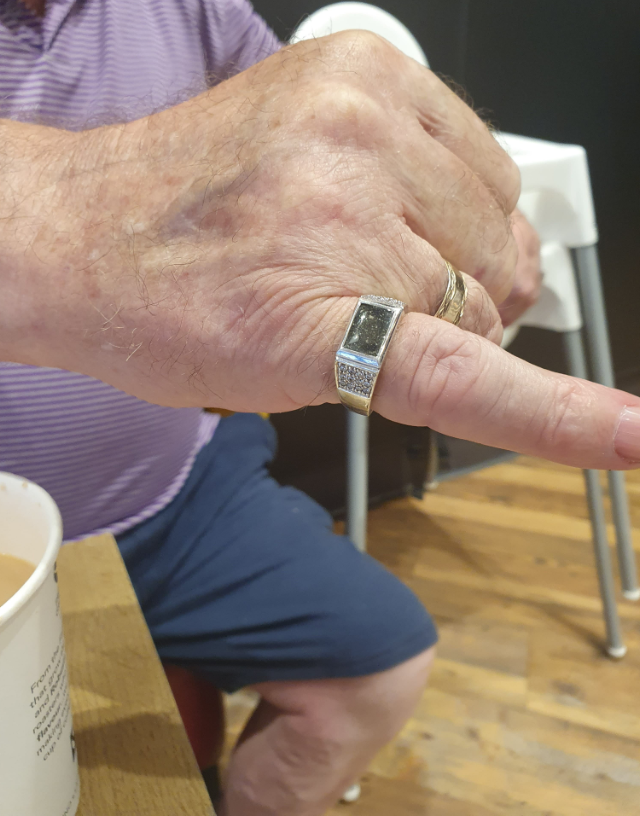 About Keepsake Jewellery
Here at Keepsake Jewellery, we've spent more than a decade helping families like yours find the right memorial for their loved ones. Working with the very best designers and craftspeople, we create stunning, unique pieces that can be treasured forever.